Book Review: The Midnight Library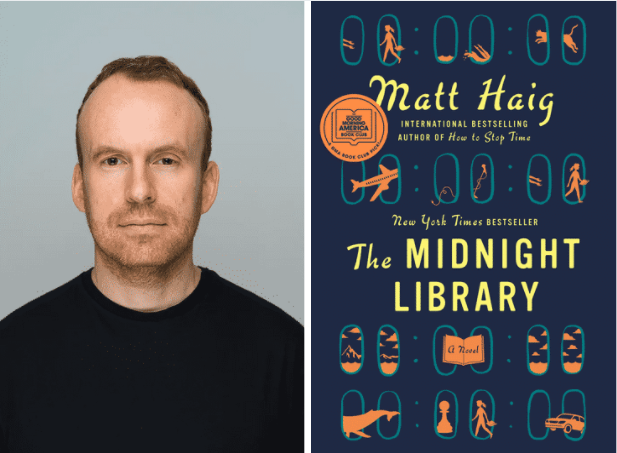 Nora Seed wants to die. So, she tries to.
But instead of death, she enters a library. Its infinite books take her through her lives in different universes, each of which has a version where she had made a decision than the one she did in the life she actually lived.
We see Nora trying out different books...and well, lives. The rule is simple: if she finds a life that she truly loves, it becomes hers; if she absolutely loses the desire to try, she dies.
The book's fanatical premise seems to draw in most readers. But there is so much more to The Midnight Library. It provides an honest account of what it means to live with suicidal thoughts and lose the will to do so. It talks about the power of small decisions and ordinary moments. It delves into the regrets we all hold and how to move on from them.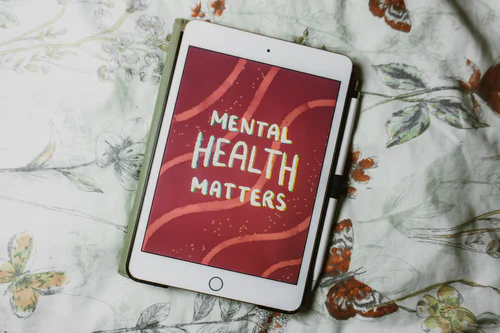 Although, at the same time, the plot ends up being too predictable to gauge consistent interest. At places, it also feels repetitive since it constantly lays down its messages explicitly instead of letting the readers discover them.
Nonetheless, the Midnight Library is a thought-provoking read. It is a celebration of life's possibilities, possibly providing comfort on days when you need it the most.