The Power of Words to Bring about Change
A passionate writer, Navya was inspired to contribute to ZNotes as she saw how her words could create an impact. In 2020, Navya came across ZNotes as a platform to get concise notes but realized she could contribute to this movement too. Feeling that English Literature was sometimes neglected, she didn't want others to lack access to relevant resources as she did.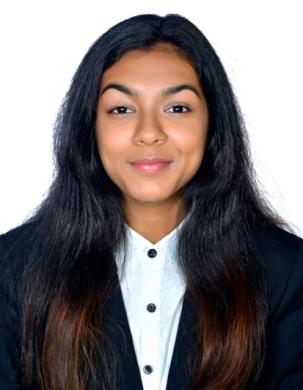 Her experience with ZNotes taught her the importance of being concise and
presenting important facts comprehensively. It has also been instrumental in
teaching her time management, proactiveness, and responsibility which are
essential in her current role as Deputy Head Girl.
---
Coming from a country where the literacy rate is so low, ensuring accessibility to quality education resources at no cost is critical. ZNotes gave me the opportunity at a very young age to give back to society and make a large impact.
---
Navya shares that whilst it has impacted her, ZNotes has also had a great impact on her friends and those around her as many of them rely on it, and shares that one of her friends who struggles with content went up to an A* from a B. Looking at life after her A Levels, Navya is not sure what exactly she wants to do. But her experience at ZNotes means that she will always be looking to make an impact.