Five Teenagers Who Changed the World
Every time we have a dream and set out on a goal to try and make the world a better place, we are often looked at as innocent and overambitious teenagers, yet to be marred by the practicality of society. But time and again, teenagers all around the world, have disproved this.
In the spirit of launching the 'Young Changemaker Series' on our podcast, The Tomato Timer, this week we bring out some young people who, despite what anyone thought of it, stayed committed to developing their ideas around the change they wished to yield.
Marley Diaz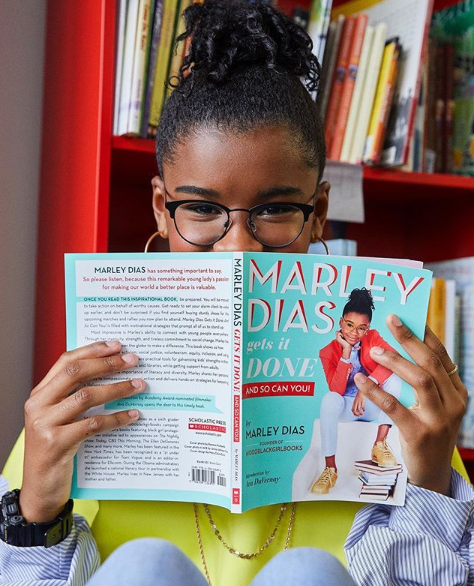 Every single year they wanted us to read a book about a white boy and his dog.
Though a voracious reader, Marley Dias was frustrated with the books her school encouraged her to read, the overrepresentation of just one type of character. She could not see herself.
This was not just in the case in countries with the majority of white people. She felt a greater impact wherein even in distant lands, the narratives of white people were pushed onto people of other ethnic communities. With this in mind, she launched a campaign called #1000BlackGirlBooks. She collected books featuring black girls and sent these to a school in Jamaica.
She was invited to the Forbes Women Summit in 2017. In 2018, the fourteen-year-old published her first book exploring social justice, activism, equity, and inclusion, all while inspiring young people to dream.
Sonita Alizadeh
When she was sixteen, Sonita Alizadeh was "sold" by her mother into marriage. Defying the law that prohibits Iranian women from singing, she recorded her rap video "Brides for Sale" in 2014 which hit over a million views. Today, while her music empowers young girls around tied into similar norms, she advocates for an end to child marriages.
Lillian Lenon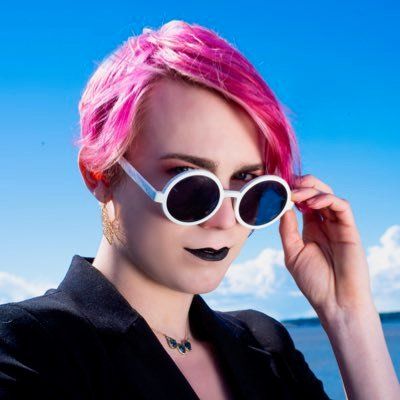 As a trans woman unaccepted by her parents, Lillian Lenon was sent to conversion "therapy" during her teenage years. Despite the traumatic experience, Lenon came off more determined. She possessed increased confidence in who she was and the desire to fight for the same: for her rights as well as for those of the transgender community.
She fought against a proposition that was set out to take away the right of the community to use public restrooms, locker rooms, and similar accommodations based on their gender identity, and instead focused it on the sex they were assigned at birth. Her efforts, along with those of other transgender people, paid off, as Anchorage became the first American municipality to protect these rights.
Lenon founded her own organization for the upliftment of her community, "Transgender Leadership Alaska", thereby organizing the state's first-ever trans summit!
Amika George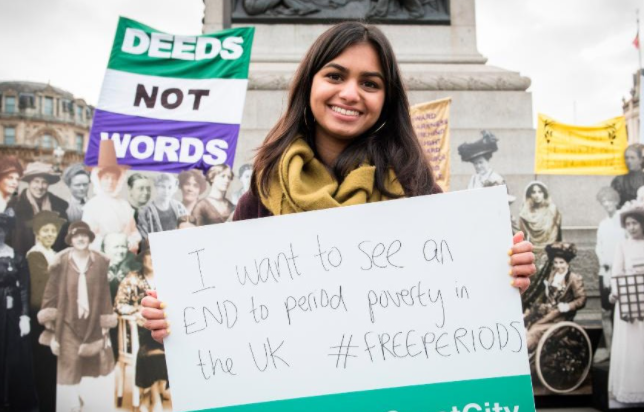 In 2017, Amika George came across an article wherein she learned of the inaccessible access to menstrual products furthering the gender divide in education. Following a petition for free menstrual products for children on free food meals addressed to Theresa May, she launched a series of protests. Further, she launched her own organization and the demands that she laid out have been incorporated by the UK government in senior secondary school.
Today, Free Periods, the organization founded by George, continues to address period poverty in the United Kingdom.
Mohamad Al Jounde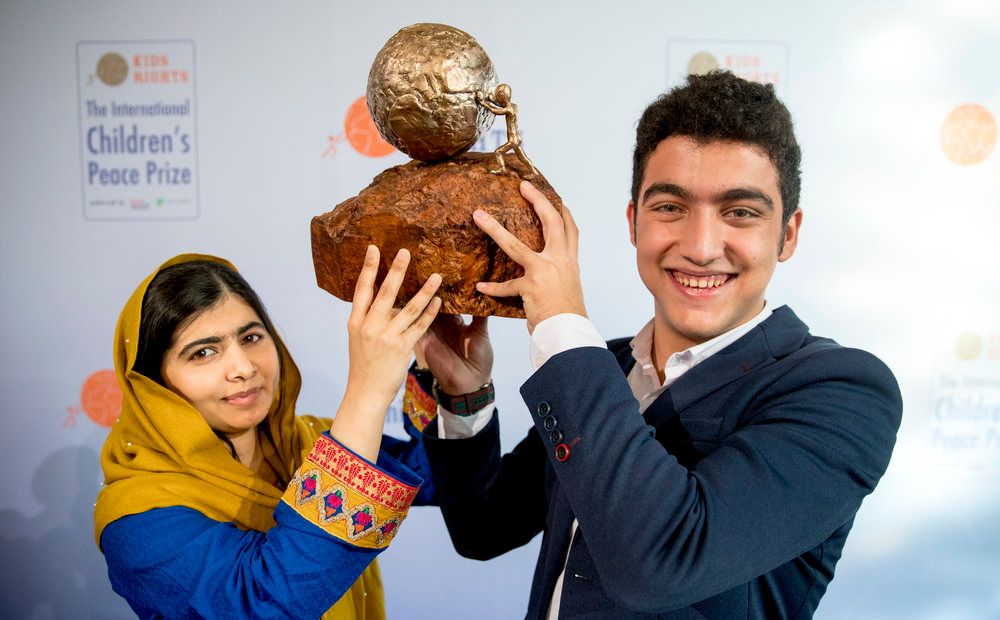 Being Syrian refugee at the age of twelve in Lebanon, Mohamad Al Jounde could not attend school in his first two years in his refuge country. Ultimately, he built his own school in a refugee camp and began teaching mathematics and photography to children like him, hoping to provide them an opportunity that was inaccessible to him.
The school and the camp were ultimately destroyed by the government but Al Jounde's vision remained intact. The school was built again, this time formally which currently helps two hundred students secure their right to education.
Amidst every existing issue around the globe, we all feel especially inclined to that one cause: maybe due to personal connotations or just general passion as a result of how we view the world. And when you commit yourself to it, there is no stopping. If you can find ways to make it happen, there is nothing as being "too ambitious." You can be a changemaker too!